AllDC.ru
The first professional network for the DC industry participants.
The site has incorporated the best of
informational portal,
Data Center catalog and industry experts club with extensive practical experience,
systems and Data Center technologies knowledge hub.
Each user has the opportunity to sign in and manage profile flexibly, presenting much information about him/herself and about business to the industry community.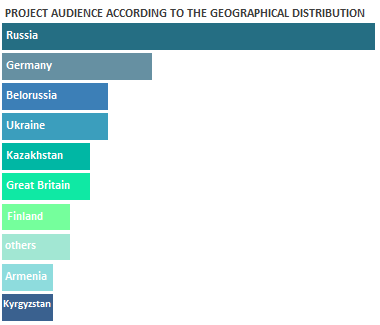 There are no equals of the site in Russia or abroad. The site is conceived not only as an information hub, but also as a discussion place, for demonstration of knowledge, exchange of experiences and ideas between participants of the DC market.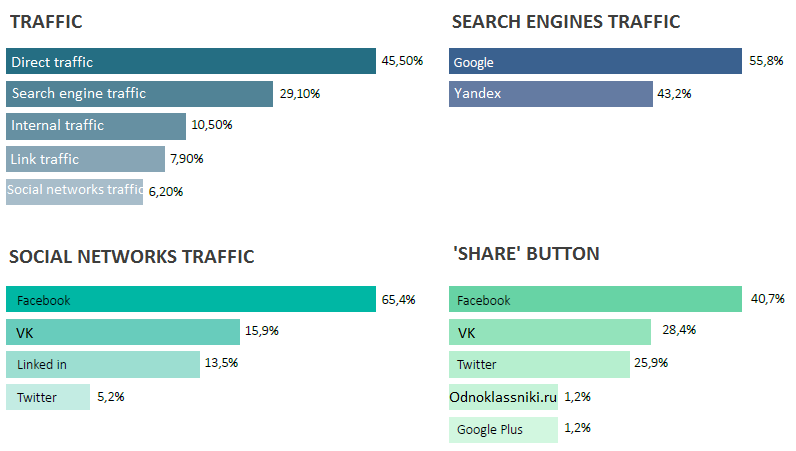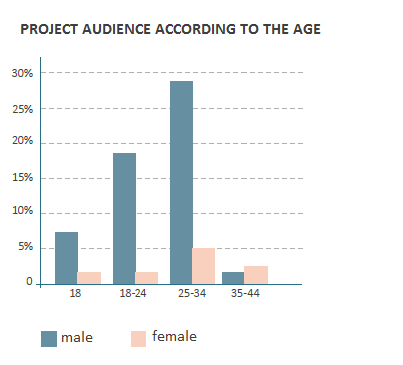 For cooperation with the project AllDC.ru we can offer:
to create a personal page of the company with content management by portal editorship (updated information on the company: prices, news, announcements, vacancies, etc.);

writing expert articles on behalf of the professionals of your company;

comprehensive coverage of the target audience;

assistance in organizing, conducting and participating in industry events.